Your Weekly Running Tracker
RunFit is built by an experienced marathon runner, born from the need to have a quick and easy way to track his weekly running progress straight from his Apple Watch, without having to reach for his iPhone. It features a simple and easy to read native watchOS design, support many types of complications, automatic data refresh and more. Try it and see for yourself.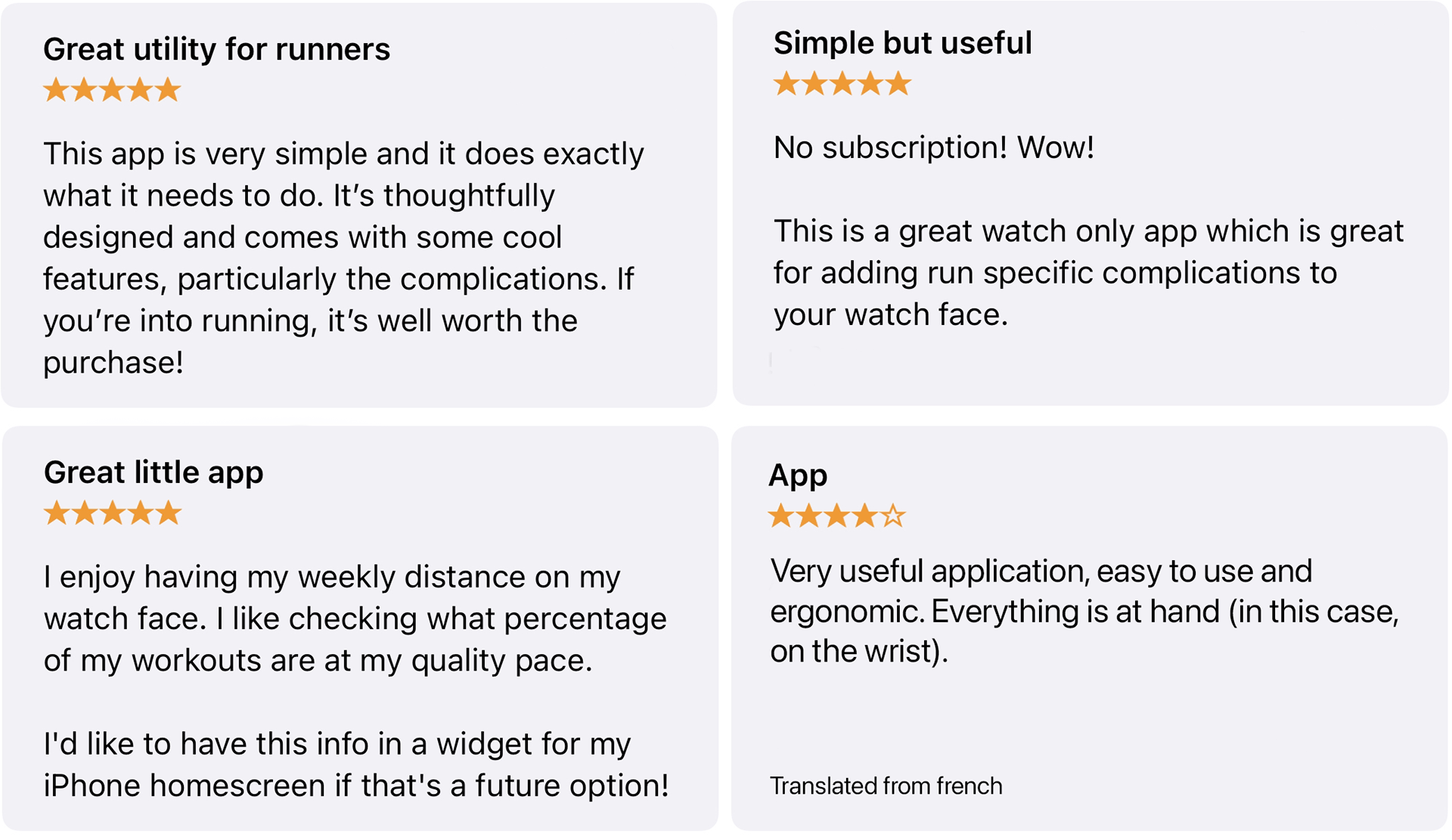 Track your mileage, running time and quality time to get insights on your week's training. Each stats are automatically reset every Monday so that you begin every week anew. RunFit supports displaying the distance both in kilometers or in miles, so you are free to use your favourite system of measurement.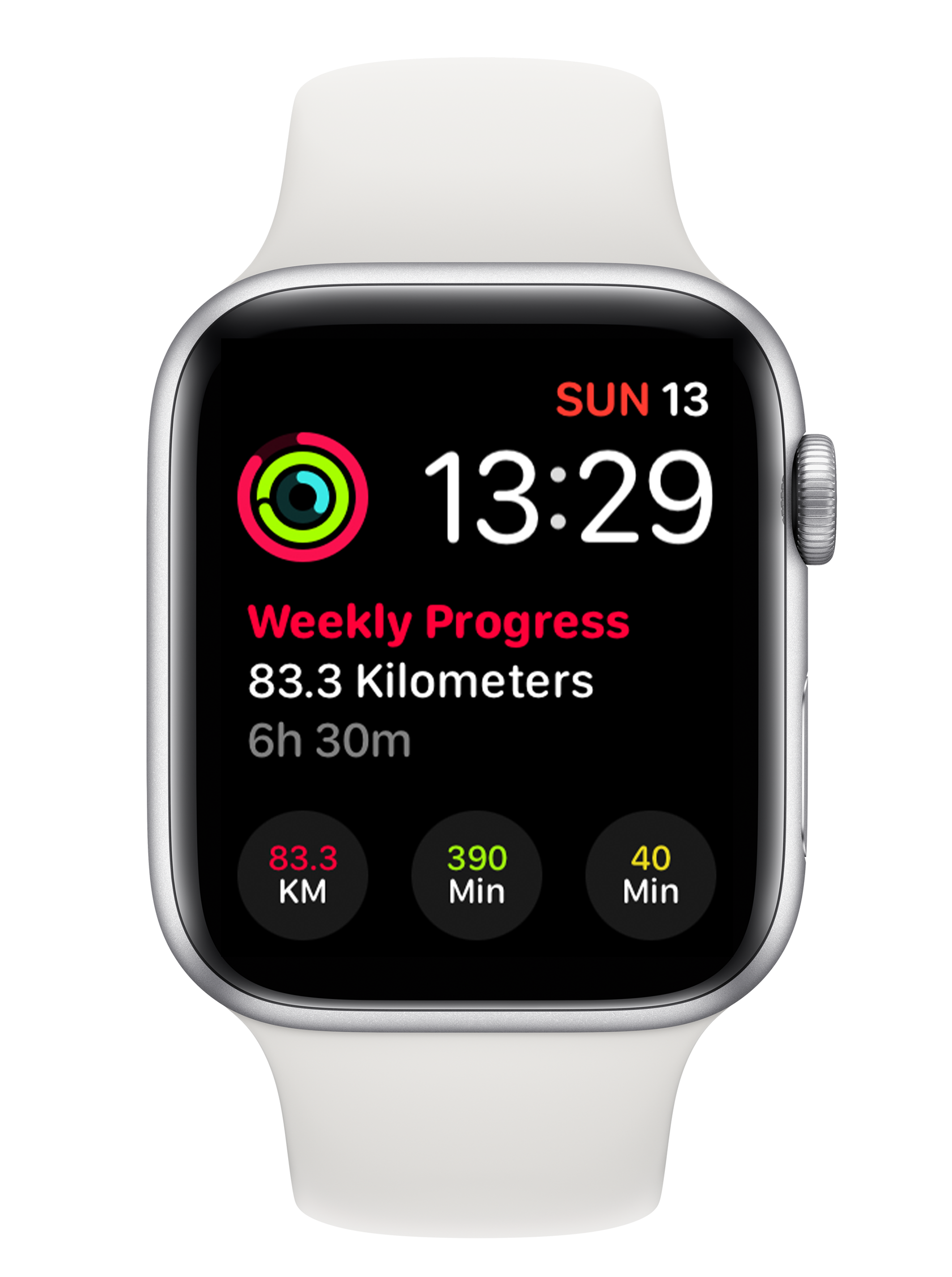 Each stats are available as separate complications. That means that by customizing your favourite watch face, you'll be able to quickly glance at your running data without even having to open the app. And now with watchOS 7, you can display all three stats on the same watch face. Make sure to keep your Apple Watch updated to the latest version to enjoy this new feature!
See how your last week of training stack up against your training history. If you are doing the same or better, your arrows will be up. If you aren't doing well, they will be down. Your weekly history is safely saved in iCloud so don't worry if you decide to upgrade your Apple Watch; your history will follow!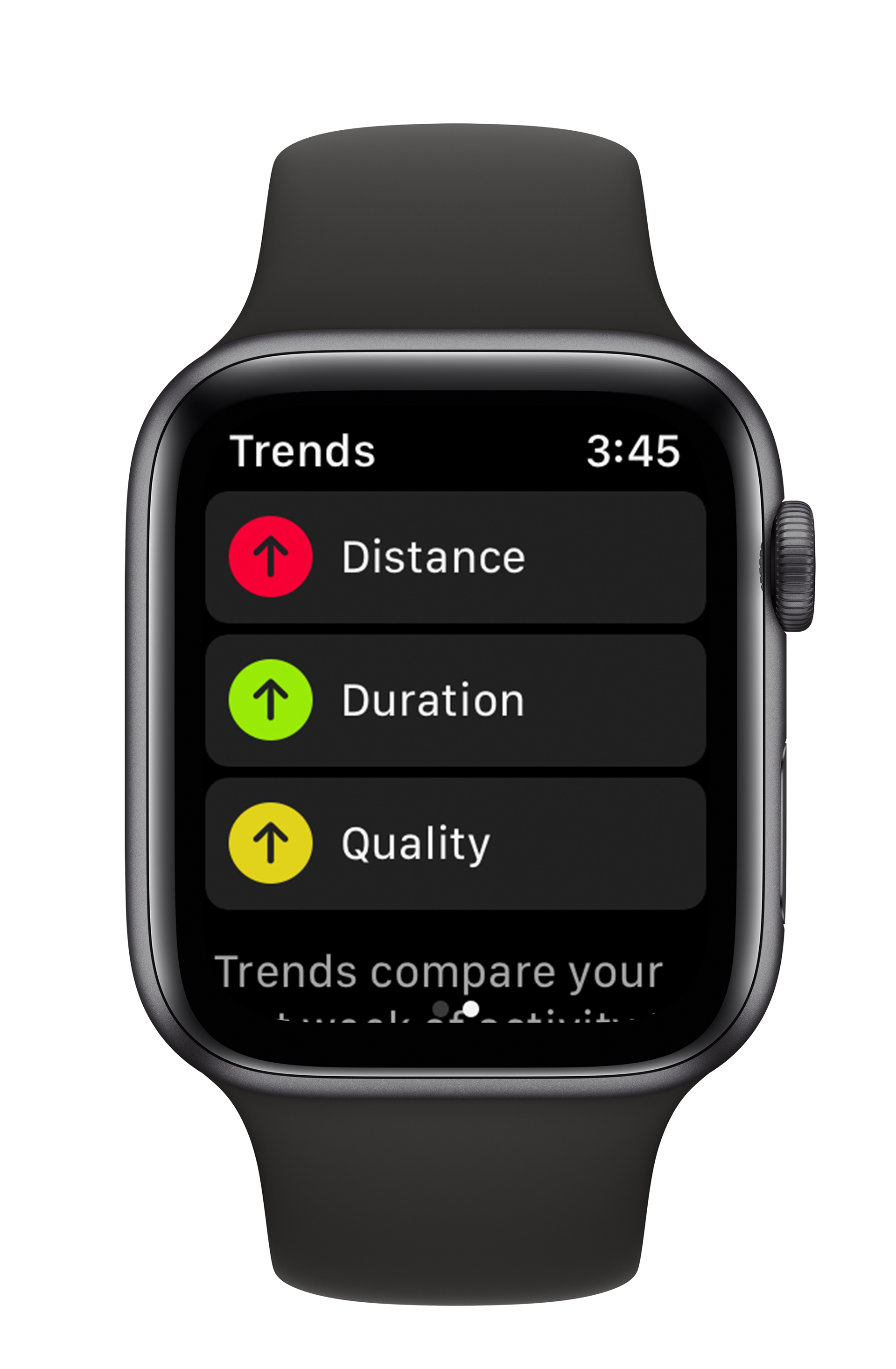 Supports your Favorite Workout Apps
You don't even need to do your workout with your Apple Watch for RunFit to work. As long as your workout data gets saved in the Health app of your iPhone you are good to go. Most popular iOS workout apps such as Strava and Garmin Connect integrates with the 
Health app. If you prefer to keep things simple, running workouts done with Apple Watch's built in Workout app are, of course, also supported.
There's no huge corporation behind RunFit, it's just me (Hi, I'm Mathieu 👋
)
 and my MacBook
.
If you like the app and would like to support development, consider
buying me a coffee!
Whether you just picked up running as a hobby or you are an elite marathon runner, RunFit's simple and easy to read metrics will help you keep track of your weekly training.